This event has already occurred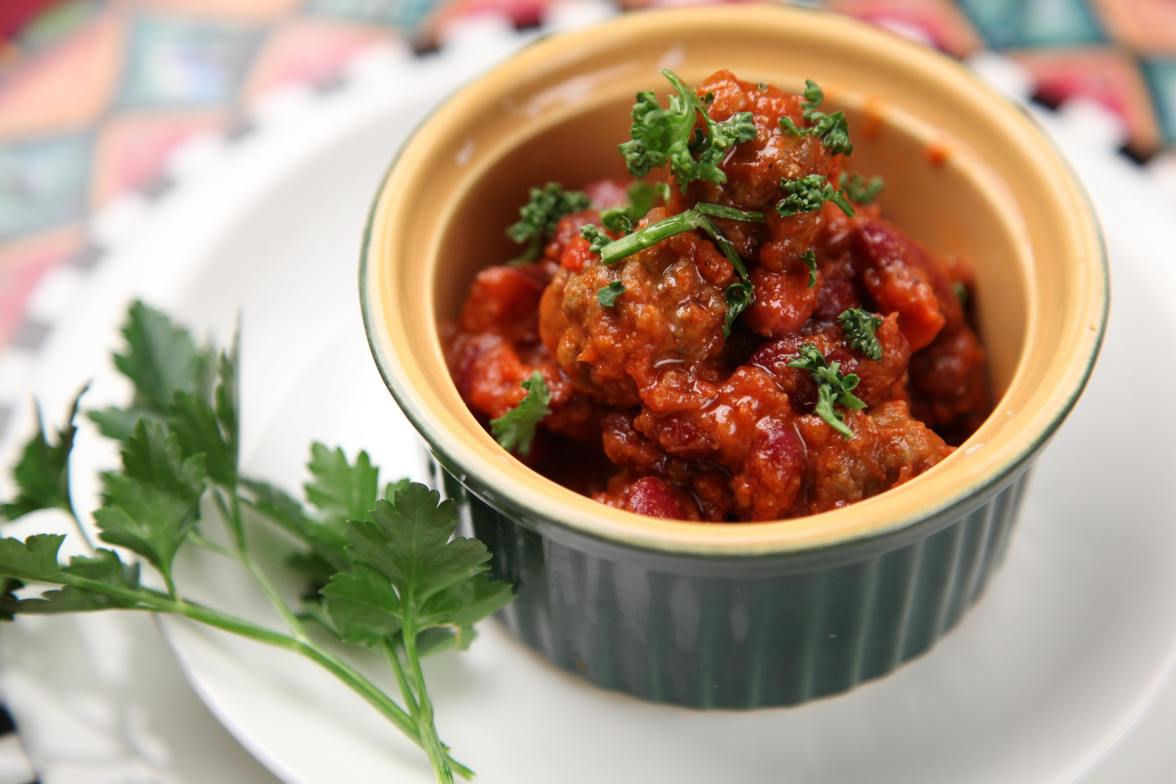 Save to your Calendar
Each year, we host a Chili dinner for a different Not For Profit group or a in house organization. This year, we are doing things a little different.
The event will benifit a portion of the Seneca Street United Methodist Church. Part of the money raised will benifit St. John's Community Dinner.
The CHILI is Take Out Only. We will still offer MARK'S traditional chili, Buffalo Chicken Wing Chili, BBQ Beef chili and a limited supply of Vegetarian chili. All you need to do is take it home and heat it up...
The cost of the Chili is $6 for 16oz OR $10 for 32oz... (Approximate Size)
We will also still offer a Basket Raffle Auction. Tickets for the auction will be $5 per sheet or 5 sheets for $20.